Welcome, Courtney, Alejandra, Angela, and Caitlyn!
We're excited to welcome a new member to the Labor Notes staff: Courtney Smith!
Courtney worked on the Bernie Sanders presidential campaign in 2020 as a Black constituency organizer. She has also worked with families who were victims of police brutality, and as an organizer with the Lecturers' Employee Organization at the University of Michigan.
Courtney will be working with our training team on building out our "Race and Labor" workshops and working to build a Black workers network. Reach her at courtney[at]labornotes[dot]org.
We've also got three interns with us this summer.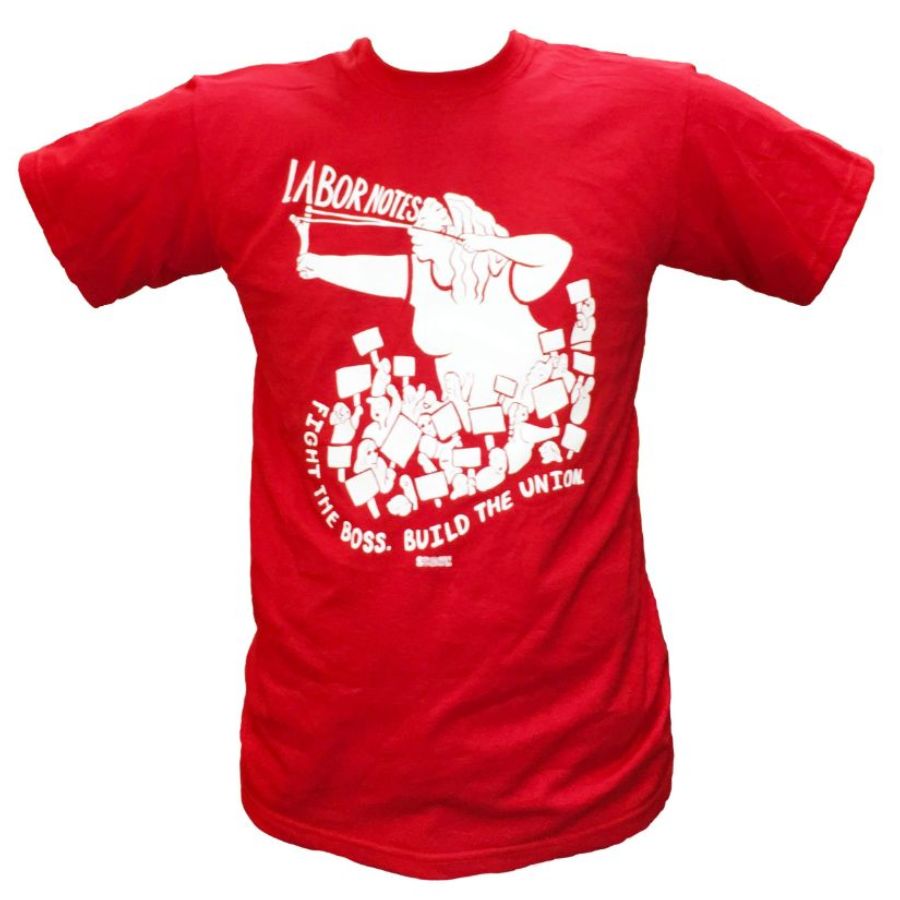 Alejandra Quintero is a graduate student at Cornell University's Industrial and Labor Relations (ILR) School. Alejandra has worked at nonprofits in Los Angeles and Mexico City, supporting unaccompanied minors in deportation proceedings. She was also part of successful union drives at two previous workplaces, Kids in Need of Defense and Immigrant Defenders Law Center. She recently wrote for us about the independent auto workers union in Silao, Mexico, winning its first contract with General Motors.
Angela Bunay, a junior at Cornell, is a research assistant for the ILR School's unique Labor Action Tracker. She's also the managing editor of the campus newspaper, The Cornell Daily Sun. She has written recently about workers organizing at the big brands and about union-busting at Amy's Kitchen frozen food factories.
Caitlyn Clark, a senior at Yale, is the former editor-in-chief of student feminist magazine Broad Recognition and a member of the Young Democratic Socialists of America's National Labor Committee. She recently wrote for us about the strippers on strike in Los Angeles.
Courtney, Alejandra, Angela, and Caitlyn are already making excellent contributions to Labor Notes. You might have met them at the conference (Courtney was behind the spectacular Juneteenth session that had people in tears) or seen their bylines in print and online. We're lucky to have them on our team!