HELU: A National Strategy for Higher Ed Labor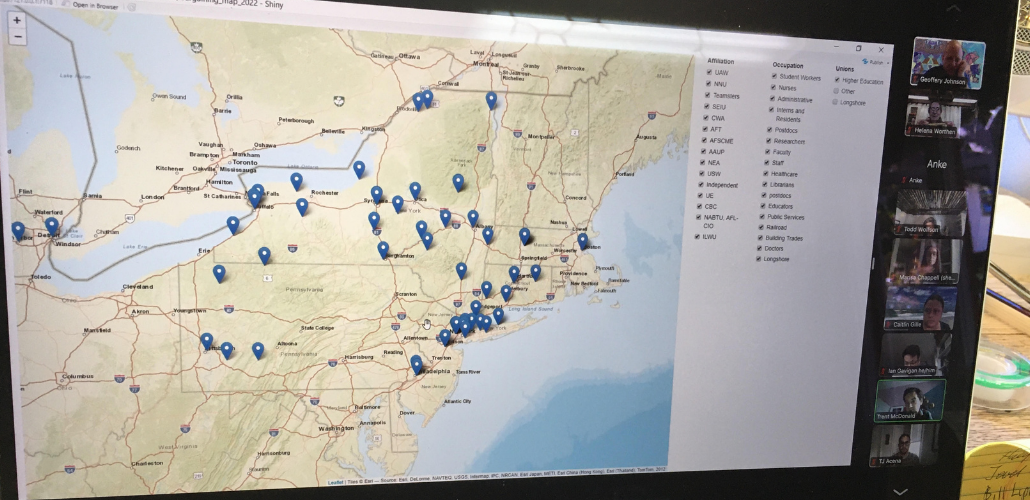 We in the U.S. have never had a national strategy for dealing with the adjunct/contingent problem in higher education, even as this precarious workforce grew to nearly 75 percent of all faculty in colleges and universities. Instead, organizations have risen and faded, always confronting the competition among the traditional faculty unions: the National Education Association, the American Association of University Professors, and the American Federation of Teachers.
Higher Education Labor United is a new organization formed last year to bypass this problem and deal directly with contingency. At the start, the initiative was to build on the opening of the Biden presidency and the College for All bill sponsored by Sen. Sanders and Rep. Jayapal.
Activists called a summit in July 2021 to push more of a labor focus into College for All. By "labor focus," the organizers mean wall-to-wall organizing of higher ed workers: faculty, clericals, trades, custodial, IT, and others. The group is also explicitly anti-racist. Out of the summit came a vision statement, a plan, and an organization: HELU.
When College For All disappeared from the Build Back Better agenda, HELU turned to directly signing up local unions and organizations that represent faculty, non-faculty staff, and grad students. HELU has now been endorsed by 117 locals across eight national unions, representing 532,000 workers.
The speed with which HELU has come together is in part because it promises a bottom-up strategic response to the triple crisis of higher ed—cuts in funding, drops in enrollment, and loss of credibility due to student debt and other scandals. There is now a core of people from 29 states and Washington, D.C., who are holding another summit February 23- 27. This will be on Zoom.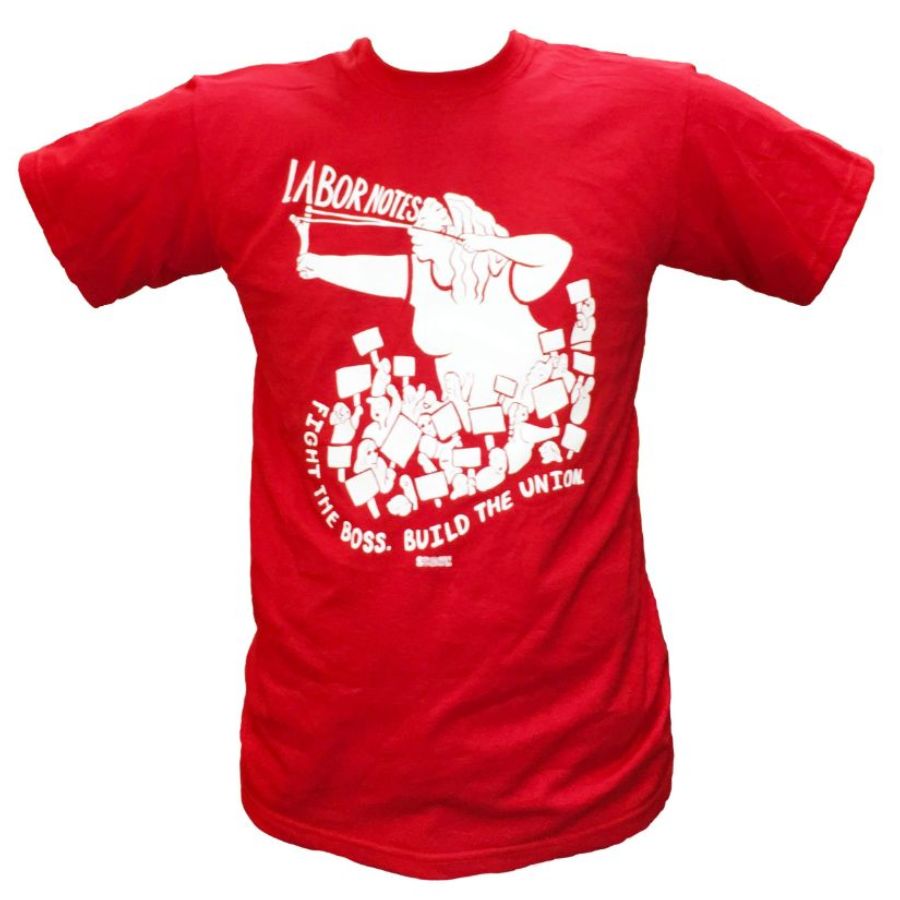 All members of the higher ed worker community are welcome. Members of endorsing unions and organizations are welcome to participate in decision-making at the summit. Unions have joined HELU because members have presented proposals to union leaders to do so; you can do the same in your union.
The purpose of the summit is to create an ongoing coalition that can carry a national strategy forward. One of the presentations of the conference will be a proposal, strategy, and action toolkit to link up bargaining nationally. This is something no single higher ed union can or has wanted to do.
To register for the summit, go here.
Helena Worthen is a novelist, union activist, retired contingent faculty worker, National Writers Union member, and coauthor of Power Despite Precarity: Strategies for the Contingent Faculty Movement in Higher Education.
Correction: This article originally misstated that HELU had been endorsed by eight national unions. In fact it has been endorsed by locals of eight national unions.