Global Cleaning Workers Share Their Struggles as the First Line of Pandemic Defense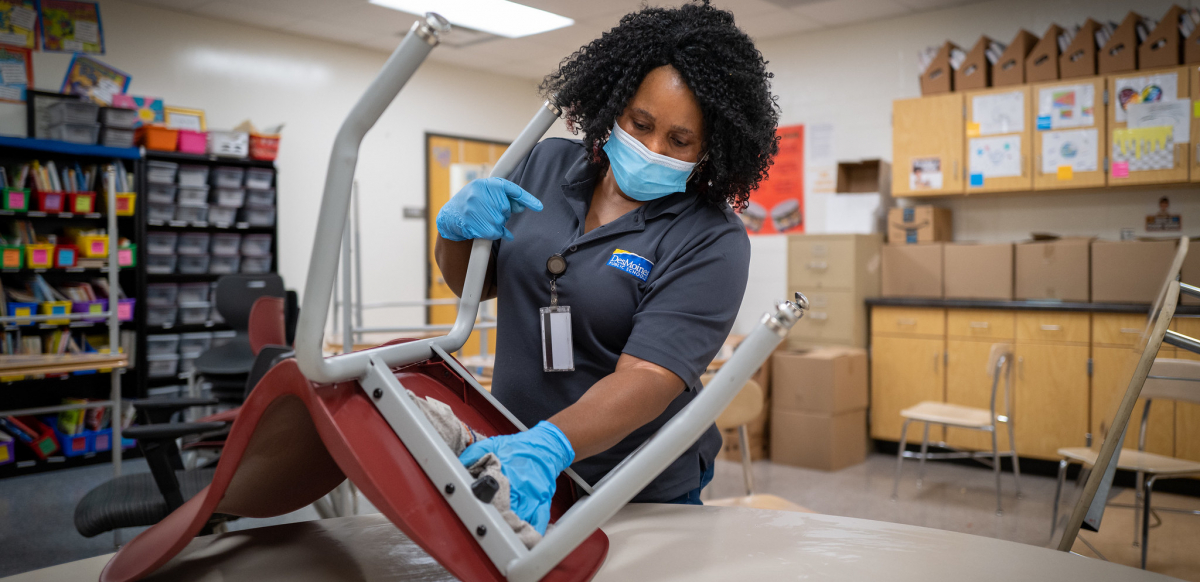 Cleaning workers and organizers from Hong Kong, the U.S., Malaysia, and Colombia gathered online for a global exchange organized by Lausan Collective on February 24. Frontline cleaning workers have faced rampant negligence from governments and corporations worldwide during the pandemic, despite being the first line of defense against the virus.
To continue supporting workers' struggles in the wake of the political repression in Hong Kong, Lausan, a transnational collective of Hongkonger and Chinese activists and writers, has been organizing a series of programs connecting Hong Kong organizers with their international counterparts, including webinars with medical workers and sex workers last year. (One participant in the medical workers webinar, Hospital Authority Employees Alliance chair Winnie Yu, was among 47 pro-democracy activists jailed on charges of "subversion" by the Hong Kong government earlier this month.)
The forum focused on bringing together organizers to talk about the struggles and successes of their fights against exploitative conditions in their areas. Over 60 people attended the event, which included presenters from the Cleaning Service Industry Workers Union in Hong Kong, Service Employees (SEIU) Local 26 in Minnesota, Malaysia's National Union of Workers in Hospital Support and Allied Services, and Colombia's Sinatrainal. The event featured interpretation in Spanish, Malay, and Cantonese.
YEARS OF ATTACKS
The presenters and attendees have faced common challenges: lack of PPE supplies, no or minimal pay for quarantine, and a general lack of economic support, if not outright aggression, from governments and employers. Many of these problems built upon years of attacks on unions and workers' power.
Speakers from Malaysia and Hong Kong explained that most of the cleaning sectors in their countries were privatized decades ago, leading to low wages and weak protections for an already vulnerable workforce. Hong Kong cleaning workers only qualify for compensation if they can prove that they caught Covid in their workplace—as some have—through highly narrow criteria. They are now demanding that Covid be listed as an "occupational hazard" instead, so workers would not have to bear the burden of proof in demanding compensation.
Organizer Chong Yee Shan from Malaysia noted that most of the cleaning workers there are women who work for contractors and subcontractors. These workers lose all benefits when they switch jobs, which occurs frequently.
Brahim Kone, secretary-general of Local 26 and a janitor in St. Paul, said that the union had to raise funds to pay for members' quarantines, since the companies have refused to pay them during these periods. Their members are fighting for a bill at the state level that would make employers provide 100 hours of paid quarantine time, retroactive to March 2020.
Hong Kong and Colombia workers also said that they receive no pay when they are quarantined for exposure or infection. Sinatrainal member Martin Amariles discussed how many Colombian workers are sick with Covid-19 in hospitals right now while struggling to keep up with daily expenses.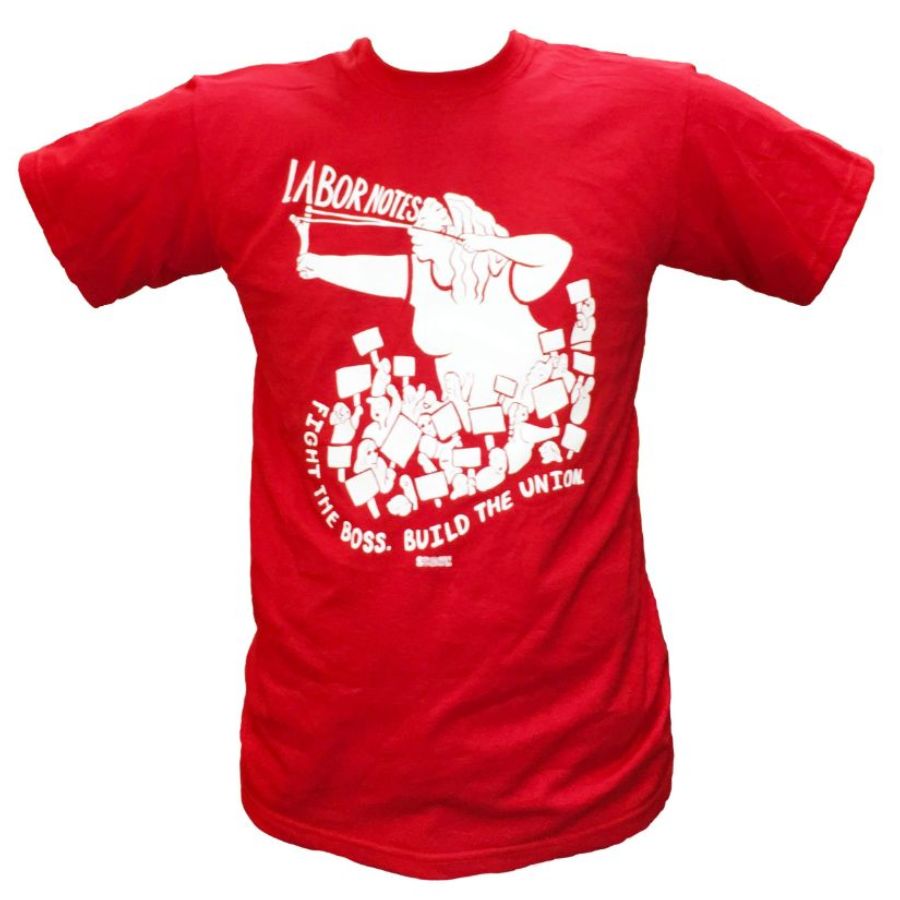 Alma Bonilla, a Salvadoran-American cleaning worker and SEIU Local 26 member who works at Minneapolis City Center, recounted how after she contracted the virus last year, she was reprimanded and threatened by management for informing others she was in contact with in her workplace.
STATE REPRESSION

State repression of union organizers and everyday workers compound the problems, especially for workers from Hong Kong, Colombia, and Malaysia. Amariles explained that thousands of Colombian union organizers have been killed or kidnapped over the years, and in the audience was Gerardo Cajamarca—one of many who sought asylum in the U.S. after experiencing political repression and now organizes for Local 26.
Chong said that the National Movement Control order, enacted by the Malaysian government to slow the spread of Covid-19, has been weaponized by employers and the government to criminalize union organizers, and to prevent organizers from national unions from meeting with rank-and-file workers.
In Hong Kong, an unprecedented scale of repression has swept over civil society and mass movement organizations in the wake of the 2019-20 anti-extradition bill protests, with many union organizers detained and workers discouraged to organize.
Despite these hardships, workers discussed joint demands. "We should all unite to put pressure authorities worldwide to make sure that not only developed countries get vaccines, but also developing ones too, especially in Latin America," says Bonilla. A cleaning worker from Hong Kong, however, explained that "Hongkongers aren't skeptical of vaccines in general, but the safety of the particular one that the regime aggressively promotes," highlighting the importance of collective, democratic accountability in the face of a distribution and testing process with little transparency from Beijing. Kone said that SEIU members are pushing back against efforts to make the vaccines mandatory until more research is available.
The discussion concluded with some collective next steps. Chong proposed continuing our discussions as an "International Cleaning Worker Joint Action Group" to build solidarity among the unions and put pressure on governments and corporations transnationally. Li Mei-siu, a member of the audience and chair of the Hong Kong Food and Environmental Hygiene Department Staff Rights Union, echoed this and called for the unionized workers to unite around a common platform in the form of a transnational cleaning workers' declaration, covering issues like adequate wages, paid sick leave, and other protections that would extend beyond the course of the pandemic.
Promise Li is an activist from Hong Kong and Los Angeles active with Lausan Collective, Solidarity (U.S.), and the Democratic Socialists of America, and a former tenant organizer in Los Angeles Chinatown. Watch the video of the forum on YouTube.