Frontline in a Pandemic: A UPS Worker's View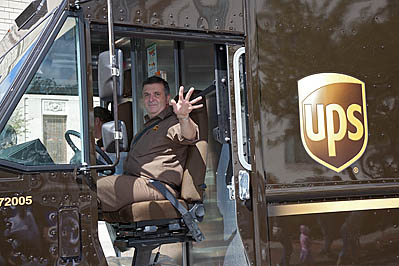 Everybody is sharing their thoughts on COVID-19, so I thought I'd share mine. The anxiety in the air even has us laid-back folks on edge.
Everyone has commented on the bans, closures, and overall shutdown. I'm thankful that our [Ohio] governor uses words like science and data when he speaks. What people are talking about less, and worries me more, is what people like myself and my wife are going to be up against.
My wife Dani is a nurse, and while she's not in the Emergency Department, she is still a frontline trauma and Intensive Care Unit nurse. It seems every hospital in this country is already barely staffed (we all know the reasons) and within a few weeks there is no question even the best hospitals in our country will be very understaffed. Keeping our nurses and frontline health care workers healthy and alert will have to be a top priority.
Sign the Coronavirus Petition by UPS Workers
UPS workers are demanding that the company do the right thing during the coronavirus outbreak by improving paid sick leave and sanitary working conditions. They're asking the company to:
Provide 14 days of sick leave to employees who are quarantined because they have been diagnosed with, exposed to, or have symptoms of coronavirus
Sanitize the workplace by cleaning heavily-used areas and providing hand sanitizer to employees.
Her employer on a large scale seems to be competent and is taking some serious steps, like setting up childcare centers right now so that she can work. Her immediate management seems smart and capable of taking on this task the best way they can.
My employer, on the other hand, isn't concerned about exposure. In fact, they are excited for all the business opportunities it will bring (said yesterday morning by upper management).
UPS workers did not think we'd be frontline workers in a pandemic, but here we are.
NOT EVEN LYSOL WIPES
I interact with 75-100 people daily; 300-500 packages move through my hands on a given day. I open who knows how many door handles and touch even more handrails. Two thousand people move through a guard shack at work which you have to push your body against, and all of this is done without a single care from my employer to sanitize ANYTHING.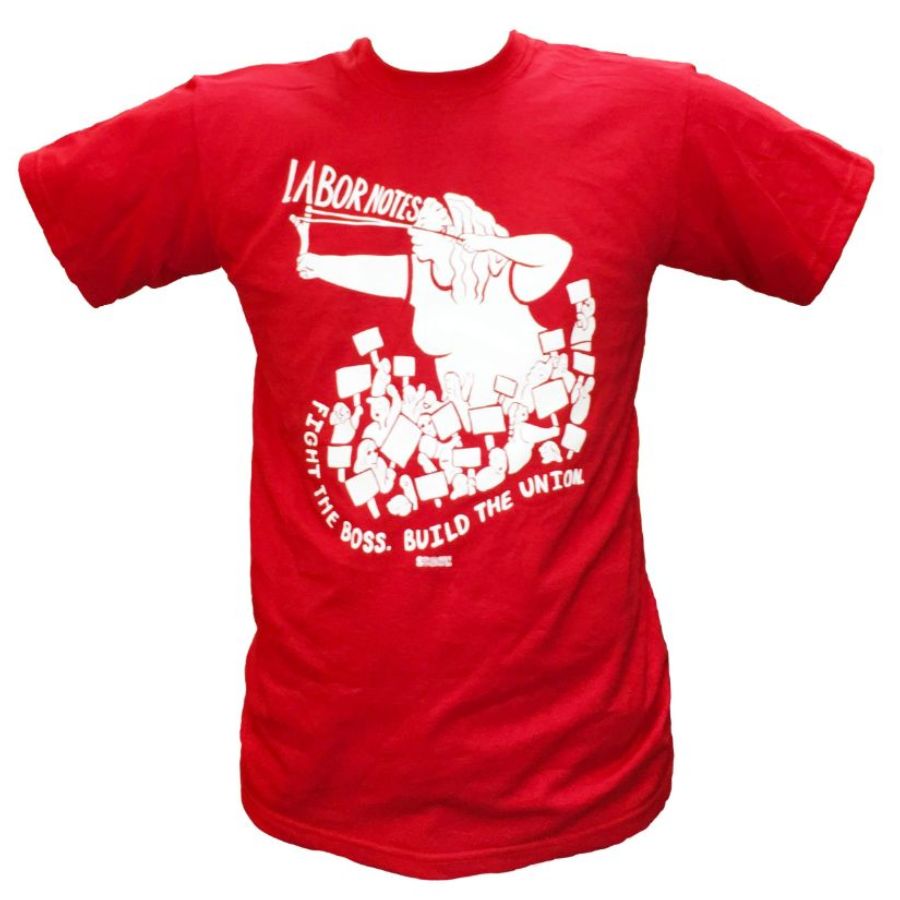 We have a safety committee at work (it only exists to make sure they can stay self-insured—like almost every safety committee at your workplace) and there are good, smart people on there. Some of these people have brought good and useful ideas. Things like having Lysol wipes on our trucks! But to my knowledge, nothing is being done.
Today I heard that our district manager wouldn't even entertain the question of why we couldn't have wipes on our trucks. It is inexcusable. We could open up the main door in the guard shack and completely eliminate the use of the turnstile, but no. Why? Don't ask. If you do ask, you'll be a troublemaker.
Thankfully we have a strong union local and I'm sure that my president, along with all of us stewards, will continue to take a hard line on our members' safety. At this point it's no longer just our safety—it's the safety of every citizen we have to fight for.
UPS won't be pulled off the road, even if it comes to the governor making those calls for others. UPS needs to understand that its neglect and its drive for profit is now going to be a serious public health risk.
EVERYONE IS AT RISK
Just five months ago, one of my toddler twins was on a BiPAP [a machine used to help a patient breathe]; without it, who knows where he'd be right now. Both of them have been on CPAP [a similar machine] and one on a ventilator.
This is real. The public risk is real. My twins are at risk, and every one of their grandparents and great-grandparents, and everyone in the older generation who smiles and interacts with all our kids on a daily basis. If COVID-19 doesn't directly impact your hospital stay, it will indirectly affect someone you love. Resources are scarce.
Please read CDC guidelines. Please listen to your state and local health agency. If you see a nurse, offer your thanks.
And if you see your UPS driver, offer a damn Lysol wipe or some sanitizer, because our bosses sure as hell won't.
Nick Perry is a UPS package delivery worker and longtime Teamsters Local 413 steward in Columbus, Ohio.