Ford Workers Sit Down, Slow Down Over Late Paycheck
Workers who make underbodies for the Mustang pulled off a mini-strike and work-to-rule last Friday.
At Ford's Flat Rock, Michigan, plant, workers in the body and paint areas had been canvassed to work the Sunday after Thanksgiving, for double-time. But someone in management messed up. Workers learned they were getting paid for only 10 hours on Friday, their regular payday.
So after their morning break, a couple dozen underbody workers went to their stations but sat down and refused to work, for about 20 minutes. Union reps advised them to work, but to follow all rules and abstain from their usual shortcuts—resulting in a noticeable slowdown in production.
In the afternoon a union rep texted workers that they could pick up a special check that same day. Victory! No one received any punishment. But when they got to the office, workers were told they'd have to wait till the next Tuesday or Wednesday. Today workers found the missing money directly deposited in their bank accounts, in a highly unusual mid-week payout.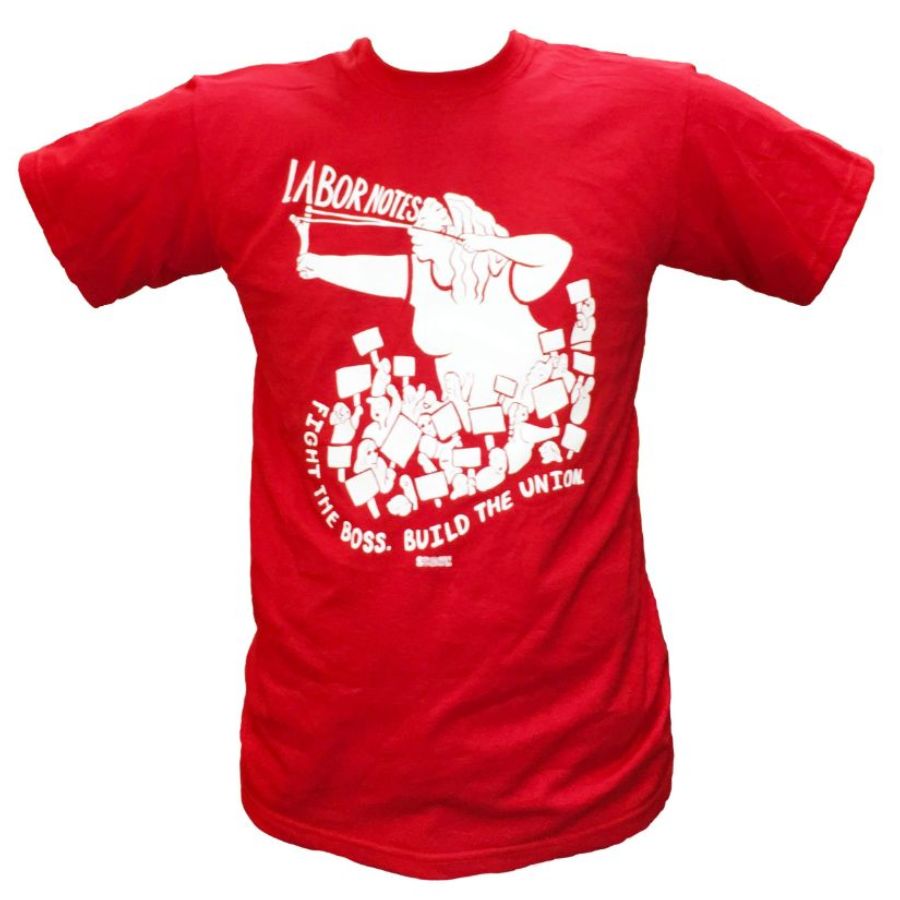 These are the sorts of wildcat actions that were frequent in the United Auto Workers' early days in the 1930s and during World War II. The companies didn't like it, and the legalized system of "obey now, grieve later, wait months for a solution" was established.
Ten more hours' overtime pay is due this coming Friday. If it's not there, maybe the Flat Rock workers should try "self-help" again.
This article was updated on December 5, 2012.