South Korea Sit-In Connects to U.S. 'Occupiers'
As the U.S. 'occupy' movement struggles to hold its ground, protesters are connecting to South Korean activists who see their fight against out-of-control corporate power as tapping the same vein of frustration and outrage.
Kim Jin-suk, a 52-year-old woman welder, took over the control room at the top of a 115-foot crane 292 days ago. She is protesting 400 job cuts at her employer, Hanjin Heavy Industries & Construction Company, and is backed by thousands of activists who call themselves the Hope Riders and have repeatedly rallied in support.
Using the same cell phone she has employed to motivate tens of thousands of new activists into action in South Korea, Kim addressed the general assembly of Occupy Wall Street in lower Manhattan on October 8 through an interpreter.
She brought a story of survival, against Hanjin's attempts to cut off her food, water, and electricity, and against her union leadership's attempts to isolate her and her co-workers by clandestinely agreeing to a new contract.
These ruses have failed because Kim built support and solidarity across South Korea via Twitter, using a solar-charged smartphone. Kim ended her short speech asking the occupiers to "fight to the end, with a big smile on your face." In response, the Wall Street occupiers chanted, "Kim Jin-suk, Kim Jin-suk."
Corporation Backs Down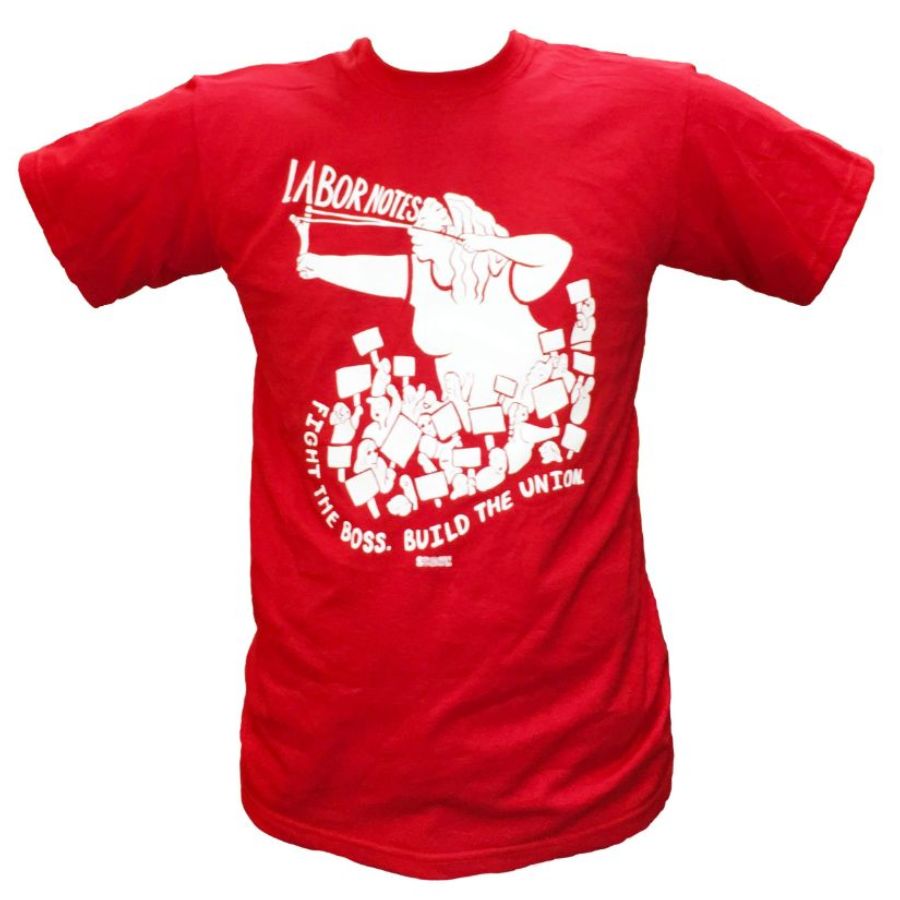 The South Korean government has ordered the arrest of a leading campaigner and issued summonses to 356 activists to appear for police questioning. But the Hope Riders have persisted, leading increasingly larger rallies and growing strong enough to push the national legislature to mediate a deal between Hanjin and its laid-off workers.
On October 6, one day before another rally, Hanjin's chairman agreed to pay 98 laid-off workers $20,000 each and reinstate them within a year—if the sit-in ends.
Determined to show their support for the continuing sit-in, the Hope Riders rallied, and faced police blasting them with water cannons. The company demanded an immediate end to the sit-in and pulled out of negotiations. In response, Kim's fellow union members elected a new leader committed to fighting for the laid-off workers.
Kim says her sit-in is part of the broader "global fight against corporate nastiness." She's taking on one of the meanest companies in Asia. The company has hired armies of private security guards to smash strikes. At the company's Philippines subsidiary, which is set to supplant much of the Korean operations, at least 31 Filipino workers have died on the job.
---
Kap Su Seol is a freelance writer in Queens, New York.