Ford Parts Workers Strike over Money, Safety, Discipline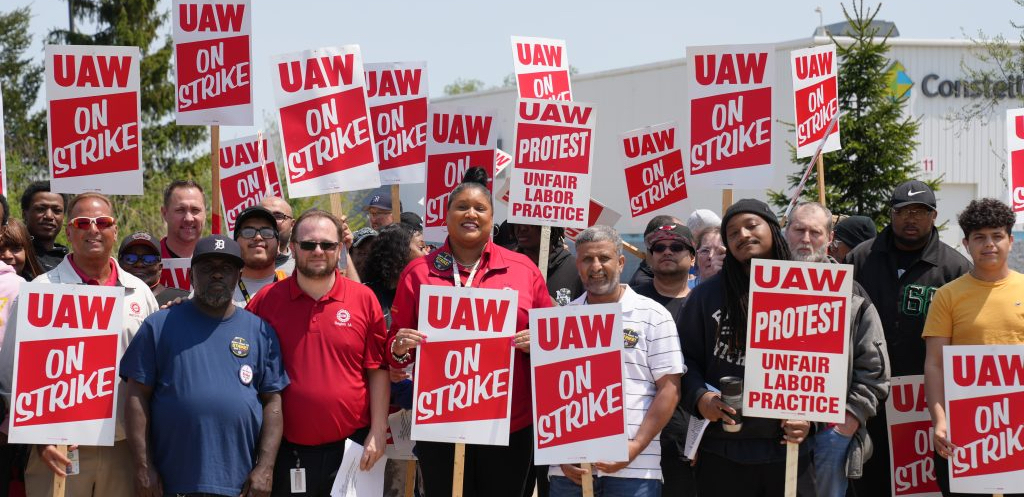 "I wish to be like eggs," said Abdullah Saleem, in his third week of striking Constellium Automotive west of Detroit. "You know how eggs used to be a dollar a dozen and now they're $4," said Saleem, who has 11 years working at the plant. Pointing to the $18.60 that's the usual pay for a Constellium operator, Saleem wants his wage to show the same progress as eggs.
Constellium, a supplier of aluminum parts and crash management systems to Ford, is refusing to budge on wages, according to bargaining committee member Mohamed Alturki. The workers' first contract was rushed through three years ago during Covid and contained no wage increase the first year, and just two 3 percent boosts the other two years. "This time," he said, "it's a different scenario. The people don't accept it."
It's a huge boon for low-wage workers like these 160 members of Auto Workers Local 174 that the UAW has raised strike pay from $250 per week to $500, and started it on the strike's first day instead of its eighth. "It's a very, very big help," said Dorice George, who's on her first strike and has a year at the plant.
'WE NEED A CONTRACT, NOT COMPANY LOOPHOLES'
The top three issues on strikers' minds are money, safety, and discipline policies. George described floors slick with leaks from hydraulic machines. "Even with my boots it's slippery," she said, "and these are steel-toed boots."
Amber Ramsey described greasy puddles of red, green, and white fluids covering floors. Each worker is expected to clean their own cell, which can involve climbing in their oily shoes, according to Mike Murray, a trainee in the maintenance department.
Workers also want clarity in the company's attendance policies. Ramsey says the company "makes things up as they go." Points acquired for lateness or absence might never be removed, and used to fire someone years later. "We need a contract, not just company loopholes," she said.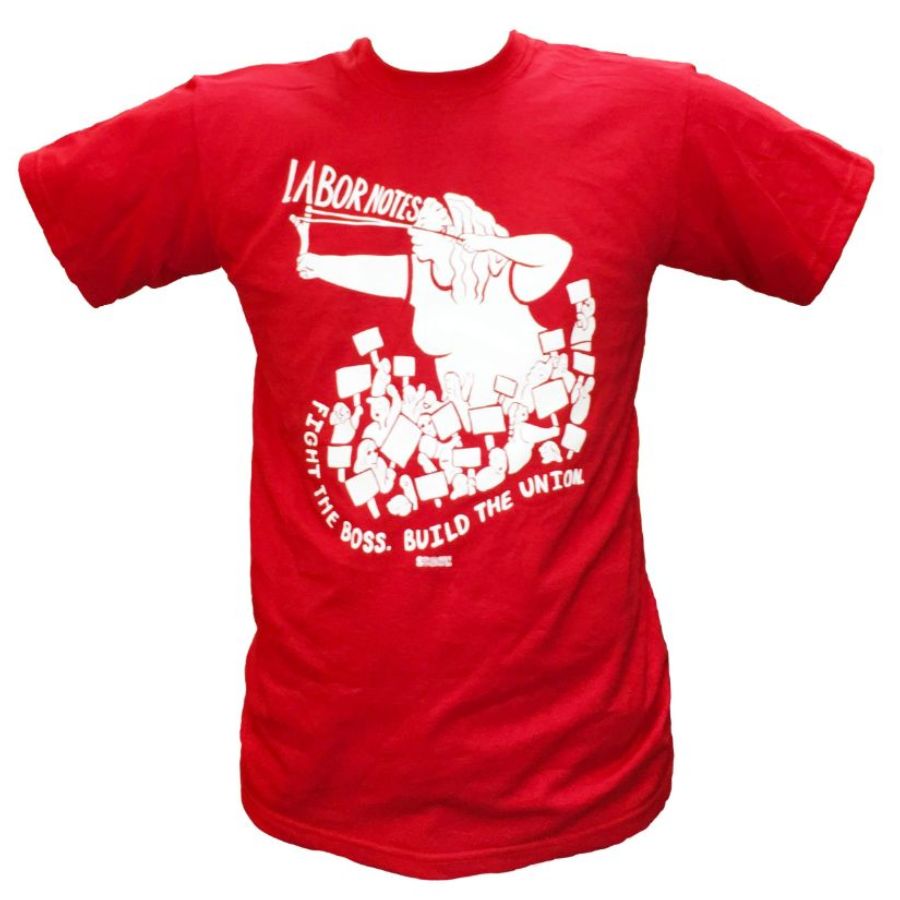 Six months ago Ford awarded the plant a Q1 rating for quality, but workers are doubtful that the scabs inside—both line-crossers and temp agency workers—can maintain that. Suzanne Hills, who works on the radiator support beam line, said Ford would know when to start tagging scab parts.
Constellium parts go into the highly profitable F-150 pickup built by UAW members in nearby Dearborn, as well as other big sellers. Newer members wondered why their fellow members weren't refusing to handle scab parts. Non-union trucks carrying raw materials are crossing the line regularly.
Alturki estimates the company had a two-week stockpile, which should now be coming to an end.
The UAW has filed unfair labor practice charges against Constellium for bad-faith bargaining.
UAW members are also on strike at a Clarios battery plant in Toledo, Ohio. The 525 workers there are fighting management's efforts to eliminate overtime pay after eight hours—and frustrated over changes the company made to their piece rate which resulted in pay cuts. The members of UAW Local 12 voted down a tentative agreement last week by 75.8 percent.