Conference Photo Gallery, Plus More Videos
This photo collection by Jim West captures a bit of the exhilarating spirit of the 2014 Labor Notes Conference (April 4-6).
For more conference highlights:
Check out these quotes from speakers and attendees.
Click here for videos of speeches by Karen Lewis, Tim Sylvester, Mark Dimondstein, Shannon Ryker... plus a song.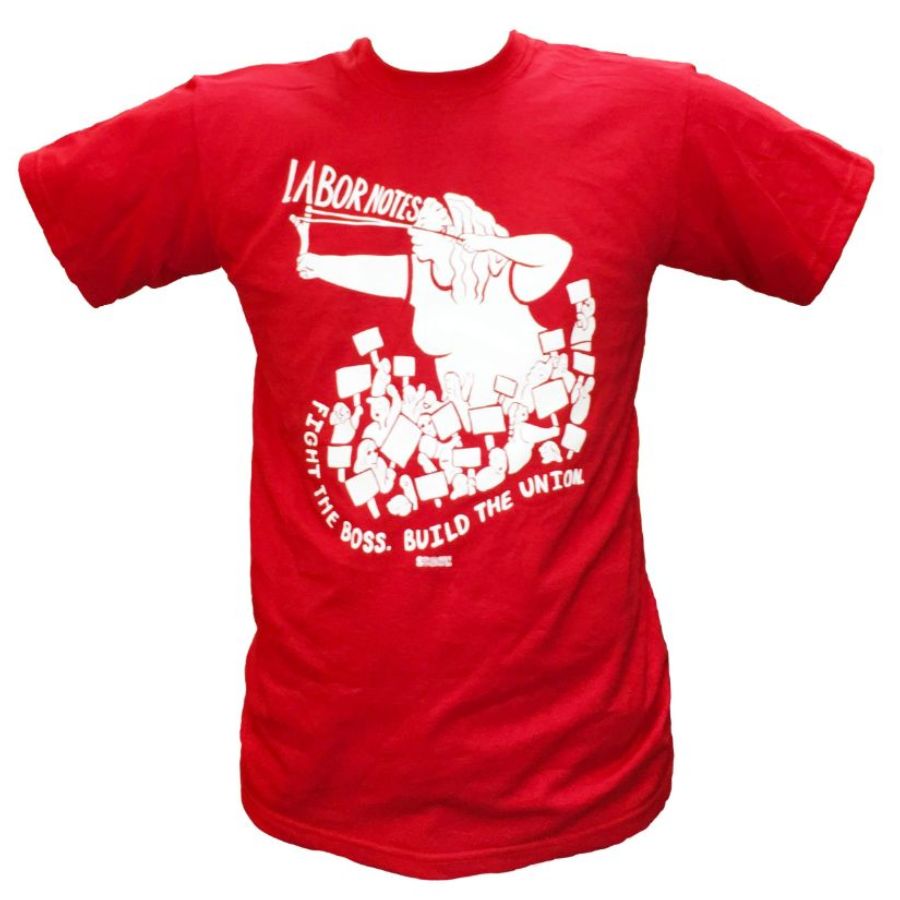 And scroll down for a few more videos...
2014 Conference Highlights
This greatest-hits montage video, produced by Labor Beat, includes excerpts from speeches by:
Chicago Teachers Union President Karen Lewis
Labor Notes Editor Jane Slaughter
Hong Kong dock worker Stephan Chan, who led a 40-day strike in 2013
Teamsters Local 804 President Tim Sylvester, whose local won the reinstatement of 250 fired UPS drivers this week
Jessica Davis, a member of the Workers Organizing Committee of Chicago
American Postal Workers Union President Mark Dimondstein
Chicago teacher Kimberly Bowsky.
Larry Hanley
How can public sector workers not just defend but promote expansion of public services? With postal, transportation, education, and health care workers facing shutdowns and cuts, how are unions joining with community groups to build sustainable alliances and to beat back austerity? Larry Hanley, president of the Amalgamated Transit Union tackled to these questions in a Sunday morning session. Video by Labor Video Project.