Hotel Employees President "Retires" Under Pressure
Edward Hanley, president of the Hotel Employees and Restaurant Employees, has agreed to resign July 31 as head of the 255,000-member union. Hanley's decision resulted from a Department of Justice probe into his financial dealings that grew out of a federally-imposed consent decree. The HERE executive board has selected General Secretary-Treasurer John Wilhelm to replace Hanley.
The consent decree, which included a federal monitorship that ended in March, aimed to rid the hotel workers union of corrupt practices and organized crime. Hanley's resignation, and an announcement that charges are pending against his son, HERE Organizing Director Thomas Hanley, continue the federal monitor's practice of forcing suspect HERE officials to resign without disclosing evidence of their alleged crimes to the members.
FAILED MONITORSHIP
The agreement between the senior Hanley and the Department of Justice requires him to "retire" from his positions as general president and executive board member of Local 1 in Chicago, and to pay the union $14,000 relating to "the purchase of various union leased vehicles." The agreement bars him from holding "any office, position of trust, employment position or consulting" relationship.
However, Hanley is permitted to remain chair of the HERE health and welfare fund for another year, maintain his membership in the union, attend conventions as president emeritus, and receive for life his current annual salary of over $300,000 as promised him by the union in a 1981 agreement. The salary will be on top of three pensions and a 401(k) plan. The HERE international has made a practice of granting certain officers continued salaries after their retirement.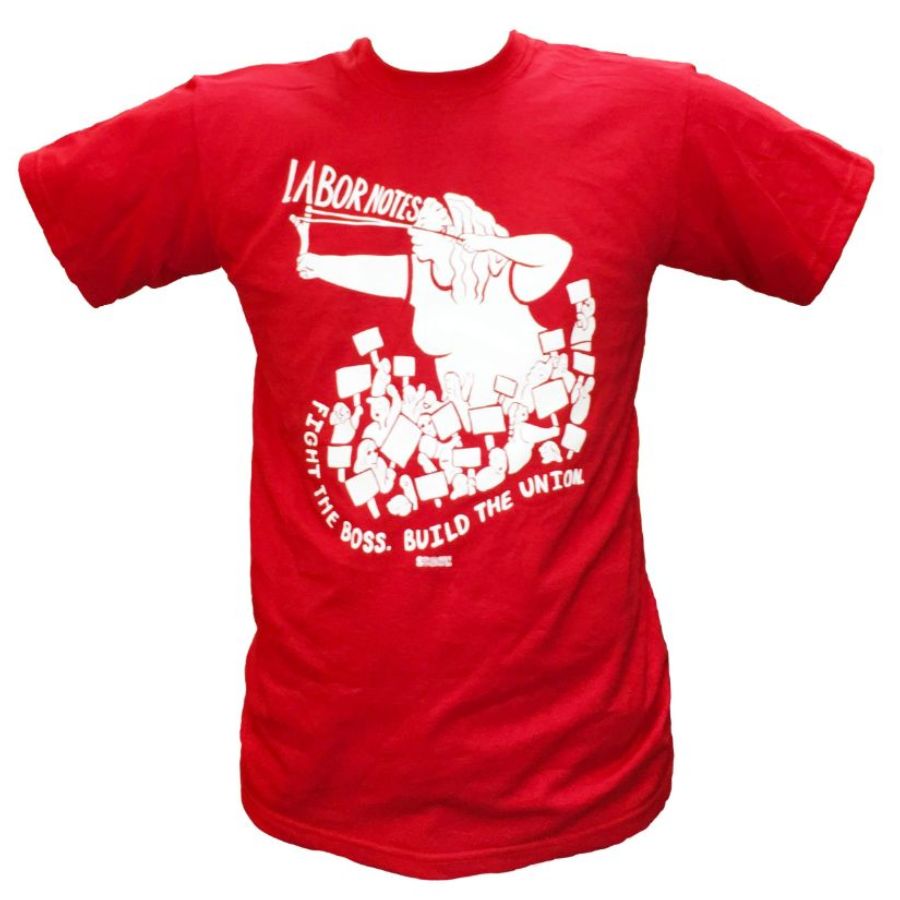 General Vice President John O'Gara also announced his "retirement." O'Gara faces charges of embezzling union funds, according to U.S. Attorney Faith Hochberg.
The term of the court-appointed monitor, Kurt Muellenberg, ended in failure in March, falling far short of its goal of restoring control of the union to its members. During his 30-month term, Muellenberg passed over opportunities to inform the members about his investigations or to push for supervised elections. Instead, he relied on the deeply-flawed strategy of forcing suspect officials into early retirement by threatening them with charges under the consent decree. Thus were alleged racketeers spared the risk of criminal convictions and the disgrace of having their offenses exposed publicly, while the members were denied the right to draw their own conclusions.
For example, Vito Pitta was forced off the international executive board by the government monitor even before the consent decree took effect, yet he was permitted to remain involved in the affairs of his local, the 20,000-member Local 6 in New York.
Muellenberg is now on a three-person public review board that assumes the oversight and investigative powers he formerly exercised.
Hanley's successor, John Wilhelm, helped in the early 70s to organize a militant local at Yale University where he had been a student. He is regarded as the leader of the union's fledgling new guard and is credited with HERE's aggressive organizing in Las Vegas, San Francisco, and Connecticut. He told the Associated Press that some locals have had problems with the mob, and that the monitor had been useful in "weeding them out." But in his 28 years with HERE, Wilhelm said, "I have never seen any trace of organized crime in the international union."
Carl Biers is executive director of the Association for Union Democracy.