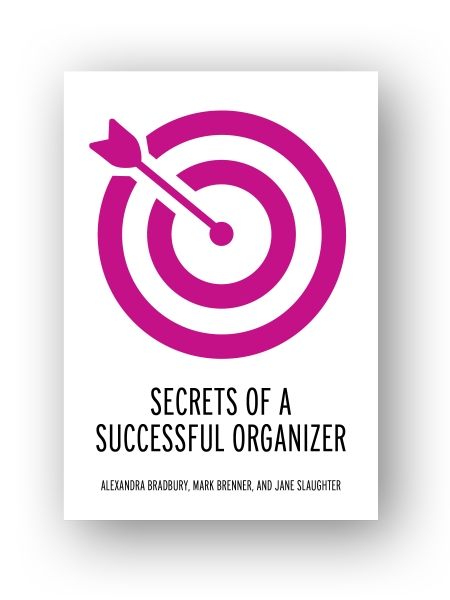 Praise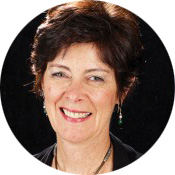 "Labor Notes has a winner again! Their newest book, Secrets of a Successful Organizer, is so well-written and the information is so comprehensive that any novice or expert will learn how to be a great organizer. It's a great tool for training leaders. By using real-life examples with stories from real workers, you can see right away how the process can be applied at every workplace, from hospitals to fast food restaurants to factories. If the whole labor movement used this model, unions would be growing rather than declining."


—Patricia Eakin, RN, President, Pennsylvania Association for Staff Nurses and Allied Professionals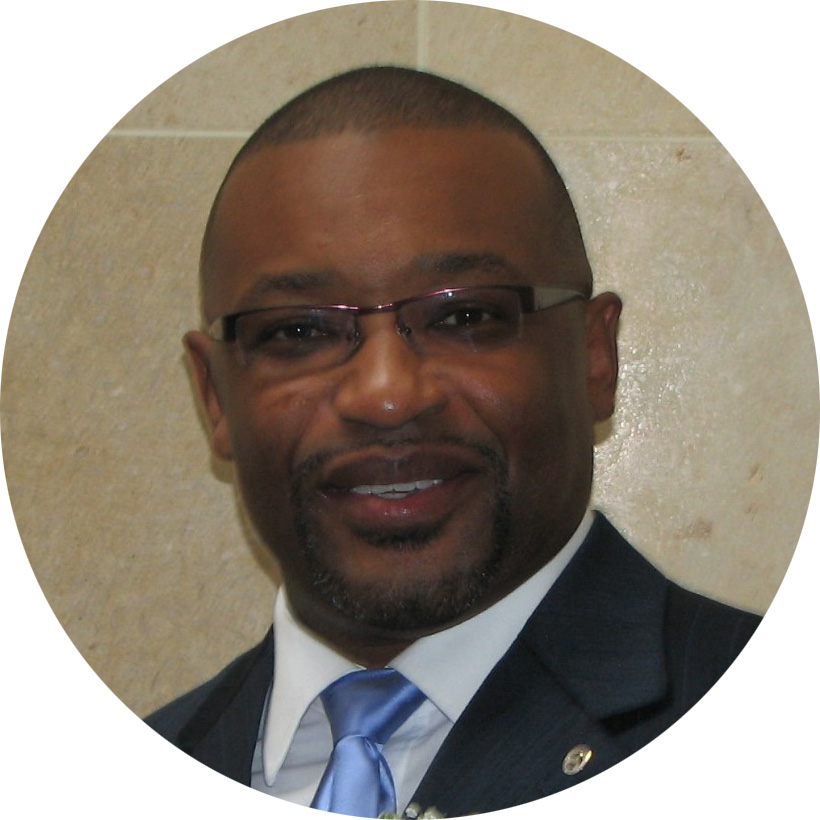 "This is an excellent book for anyone in the labor movement. I see this as a 'guide' that is not meant to be read once and put down. This is a comprehensive text that should be studied and applied by anyone involved in the labor movement. As a leader it brings me back to the basics of unionism and organizing within our union. I will recommend this to all my stewards and I plan on using some of the exercises within our trainings. Definitely a must-read for everyone who is actively organizing and representing union members, but also for those who are trying to unionize!"


—Mack Julion, President, National Association of Letter Carriers Branch 11
MORE PRAISE FOR SECRETS OF A SUCCESSFUL ORGANIZER:


"As with the Troublemaker's Handbook, Secrets of a Successful Organizer offers us a broad range of experience from throughout our movement of how to move members to act. The book itself is a well-organized tour through the life of an organizer. It's a step-at-a-time manual to build the collective spirit, harness power, and make the world a better place."
—Larry Hanley, President, Amalgamated Transit Union
"Secrets of a Successful Organizer is an invaluable tool for shop floor activists. It shows how to work together to empower the rank and file and create real union power in the workplace, and it points out many less-than-obvious pitfalls that should be avoided. It's a powerful antidote to today's anti-union environment."
—Donna Cartwright, retired Co-President, Pride at Work, AFL-CIO
"Secrets of a Successful Organizer is not only a must-read book, but an invaluable resource if you and your co-workers want to build power at work. Whereas most books are written for you to read, Secrets of a Successful Organizer is written for you and your co-workers to take massive action in your workplace. So enjoy the read and the ride."
—Asar Amen-Ra, Chrysler logistical warehouse worker, United Auto Workers Local 1248
"No matter where you work, or what union you're in, Secrets of a Successful Organizer will help you get organized. This book is full of so many creative examples and powerful rank-and-file stories it makes you want to dive right in. As a teacher, I really love the exercises at the end of each lesson, and I've already started using some of the handouts!"
—Gwen Sullivan, President, Portland Association of Teachers
"I expect Secrets of a Successful Organizer will quickly become a go-to book for new and experienced organizers. It's a great tool, combining the underlying principles that guide successful organizing campaigns with concrete examples of tactics that work. It's also a good read, with lots of inspiring stories that remind us that good organizing brings out the best in people."
—Pam Galpern, Verizon field technician, CWA Local 1101
"This book should come with a complimentary Post-It pad because you will need it to mark the pages you can use! Building rank-and-file power is tremendously challenging and there is no exact blueprint. What Secrets of a Successful Organizer does is provide real-life examples and time-honored gems that assist, encourage, and support us as we challenge others to take up the struggle, not behind us, not beneath us, but alongside us."
—Judy Sheridan-Gonzalez, RN, President, New York State Nurses Association
"Secrets of a Successful Organizer is a wonderful book for any worker that hopes to build power and win respect in their workplace. It focuses on building power through solidarity with concrete examples. Examples, with a little imagination, can be adapted to be applicable in a wide variety of workplaces where workers desire more respect and dignity on the job. The book also contains exercises and can be used as a teaching manual. One of the most powerful lessons is the recognition that, while grievances are important, they are not enough. Grievance procedures tend to delay and isolate the workers and workplace problems. Solidarity actions to solve problems should come first and be coupled to the grievance procedure whenever possible."
—Scott Houldieson, Vice President, United Auto Workers Local 551
"This is a great read and reference for workplace organizers—primarily mobilization at a union workplace, but many of the strategies would work without a union as well. For many working women and men in the U.S. the bridge from a union to a non-union workplace is more like a tightrope, so this is not a manual for how to organize a union. Many of the tools are the same—building unity across racial, occupational, or other divides, mapping out the workplace and building lists, and organizing around issues. In years of mobilizing training at CWA, we learned that education of mobilizers or stewards was critical to successful action. This publication is a great asset in the educational process."
—Larry Cohen, past President, Communications Workers of America