May 21 /
Remember the Hawaii teachers who in 2012 led a statewide work-to-rule campaign against low pay? This spring they won the top three spots in the Hawaii State Teachers Association—but the union's board of directors is refusing to let them take office.
»
May 20 /
Workers who make bike lights at a factory in Shenzhen, China, struck and occupied their factory, demanding that the company pay up what it legally owes them.
»
May 22 /
Eight thousand firefighters and their local unions from throughout Quebec will be boycotting the 2017 Montreal World Police and Fire Games. They're protesting attacks on their pensions by the provincial government.
»
May 13 /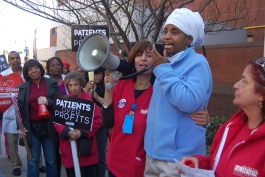 May 8 /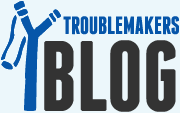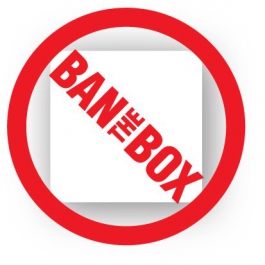 May 4 /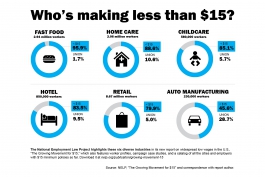 Apr 27 /